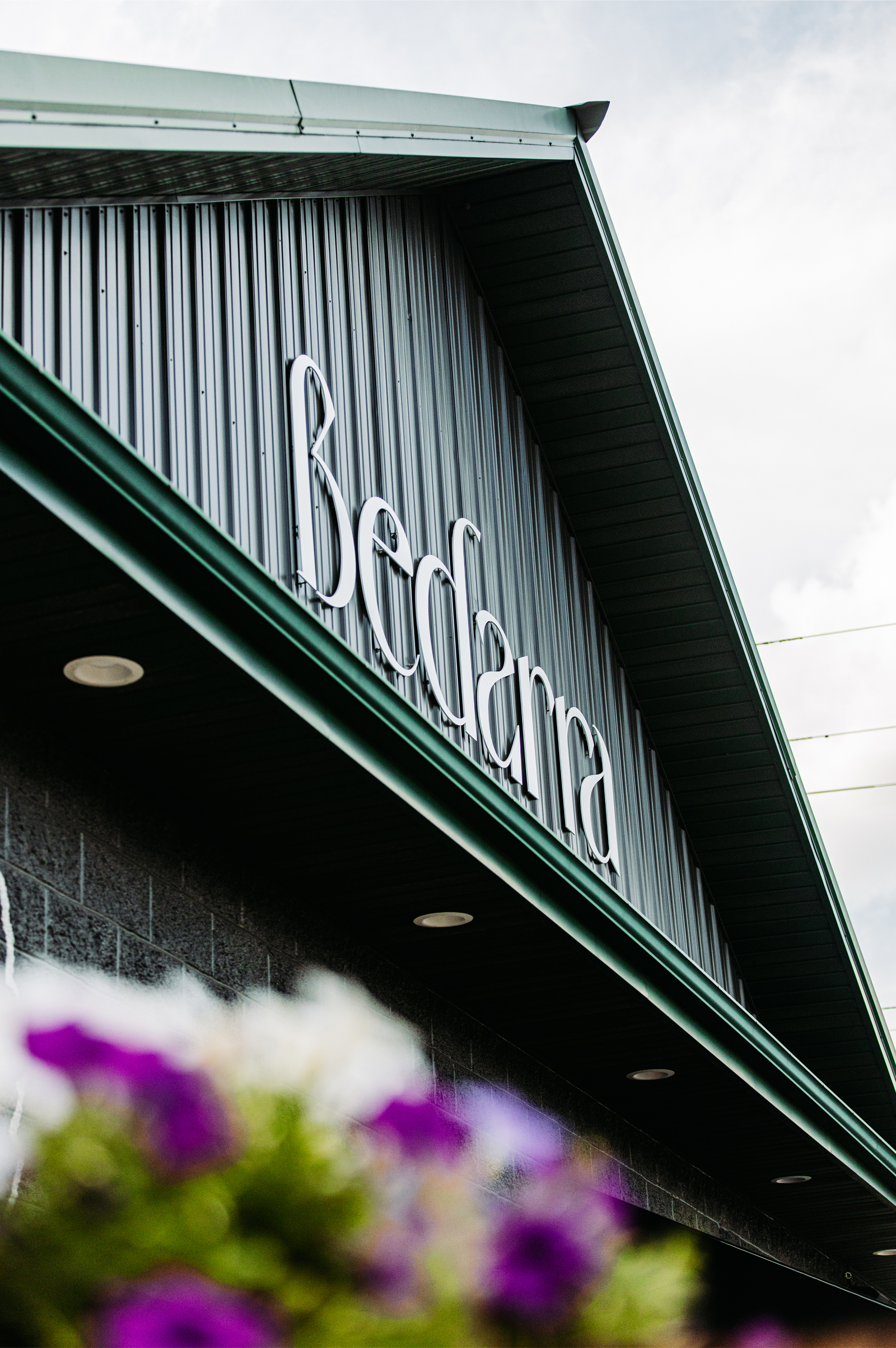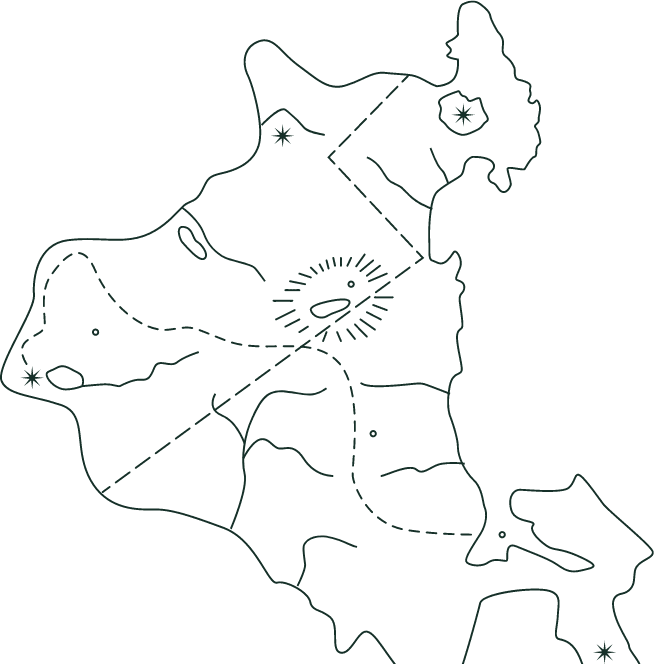 Our story
Bedarra Bar is a hip and distinguished hot spot near downtown Crown Point Indiana. We are serving exquisite hand-crafted cocktails, an exceptionally tempting menu of small plates, and deliciously shareable food meticulously executed by our executive chef.
We found our destination as we traveled the world and were deeply passionate about food and drink. Bedarra is one of our favorite places we've ever visited. It is an exquisite island in Australia off of Dunk Island. Our experience there was unforgettable, so we want to bring that same feeling of paradise and enjoyment and share them with you.
We offer an upscale boutique atmosphere that cultivates a place where guests and staff become friends.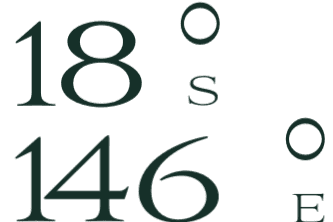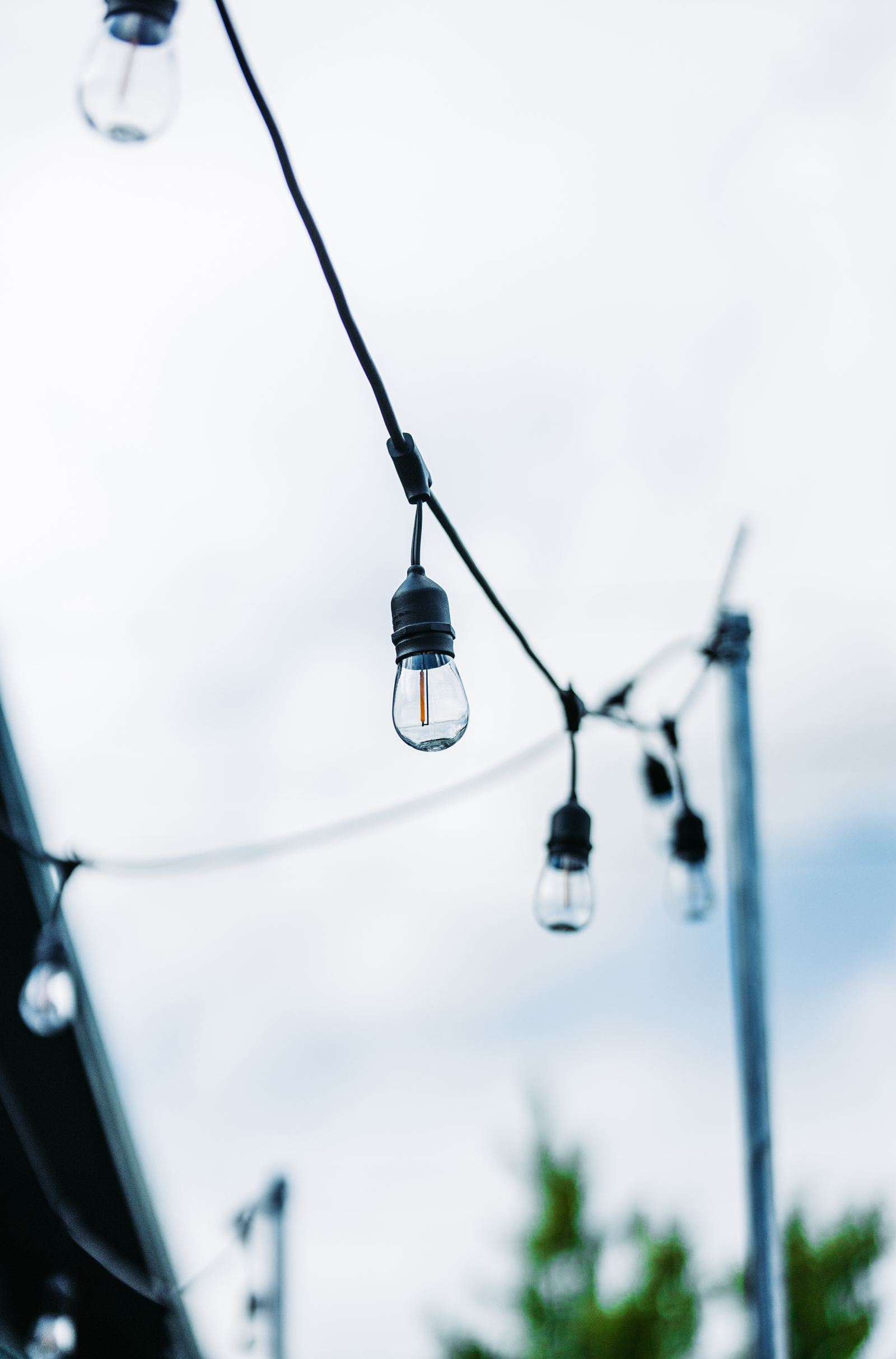 Our mission
Our mission is to bring something fresh, vibrant, fun, and successful to an ever-growing community and beyond, providing an eclectic customer experience and a unique employee environment.